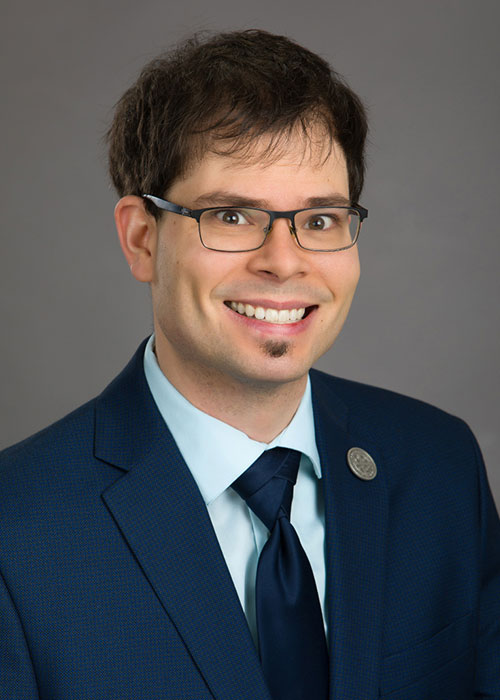 Daniel moved to Hastings with his wife in early 2015, and came to TLC through his search for effective, salvative volunteer work. He works as an IT Project Manager for Ecolab USA and is a parishioner of Saint Elizabeth Ann Seton Catholic Church. Daniel and his wife welcomed their first child in September of 2017, and are hoping for several more. He joined the TLC Board of Directors in October of 2015, and currently serves as its president. Serving on the Board has proved to be a good outlet for Daniel's energy and talents, and he is grateful to be a part of TLC's ministry.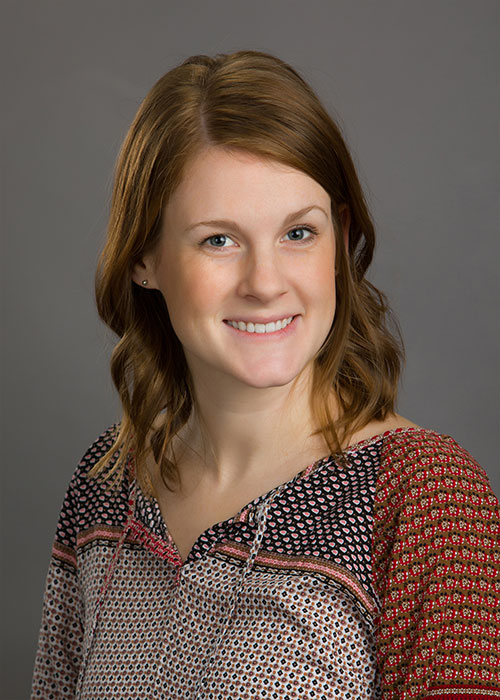 Ali is a lifelong resident of Hastings and is an active member of Branchline Church in Hastings. Ali is married to Derek Fairbanks and they have a daughter, Elowyne. Ali enjoys helping others in her community, baking, and spending time with friends and family. She is so excited to be on the board of TLC of Hastings!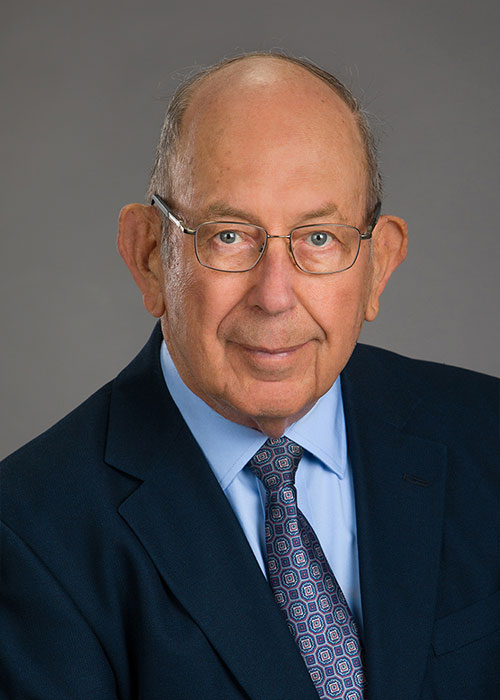 Jerome Bambenek
Treasurer
Jerry and his wife Mary Ann have two grown children, Father Joseph and Catherine Santini. plus four grandchildren. Jerry is the Organization Treasurer and is involved in a number of other organizations including member of SEAS Parish, Financial Secretary for the Knights of Columbus Hastings Council, and Membership Secretary for the Minnesota International Harvester Collectors Club. He is semi-retired from a career in Agricultural Business Accounting. He feels blessed to be part of the TLC Board.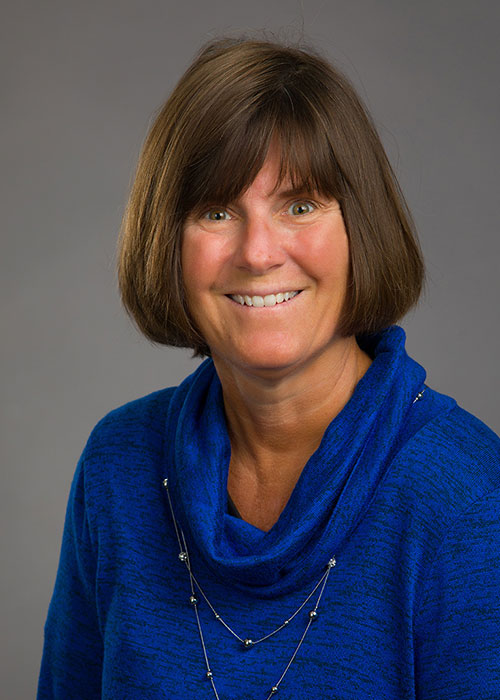 Tracy Steiner
Vice-President
Tracy and her husband John have lived in Hastings since 1995 and raised their three grown children here. Tracy has a degree in dental hygiene from Marquette University. She works occasionally as a substitute teacher at SEAS school and spends her time working out at the Y, volunteering at SEAS church, Meals on Wheels, and other organizations. She also enjoys spending time at the cabin, traveling, reading, and watching sports. She's excited about being on the TLC board because she is an advocate of the unborn and has been a supporter of the center for many years. She is happy to be able to help with the mission of TLC.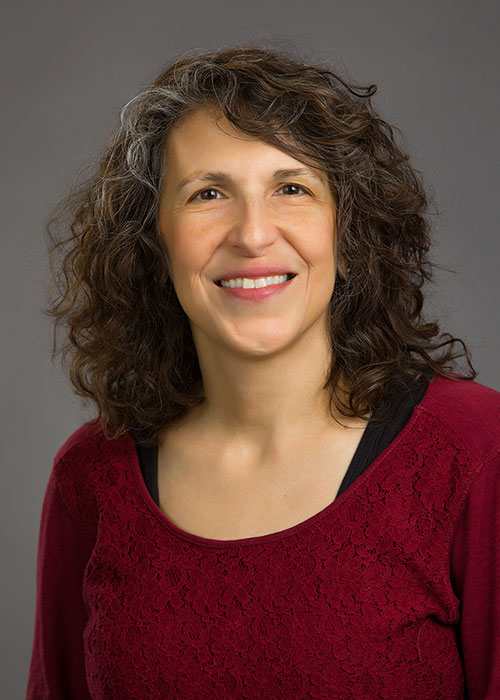 Dr. Mona Roach
Medical Director
Dr. Mona Roach has been TLC's medical director since 2016 and brings with her 23 years of medical experience. She is a board certified physician, specializing in family medicine and integrative medicine. Her professional interests include women's health, mind-body medicine, functional medicine and Qigong.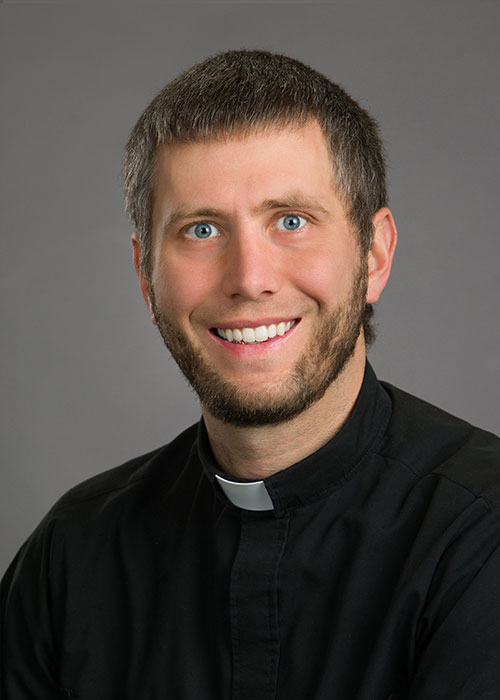 Fr. Matt Shireman
Spiritual Director
Fr. Matt has been the Associate Pastor at St. Elizabeth Ann Seton Catholic Church in Hastings since July 2019.  He grew up in Minnetonka.  Fr. Matt was ordained for the Archdiocese of St. Paul and Minneapolis in May 2018.  He is involved with Pro-Life work, because he sees it as the most important way to be the hands and feet of Christ to women and couples who find themselves in crisis pregnancies.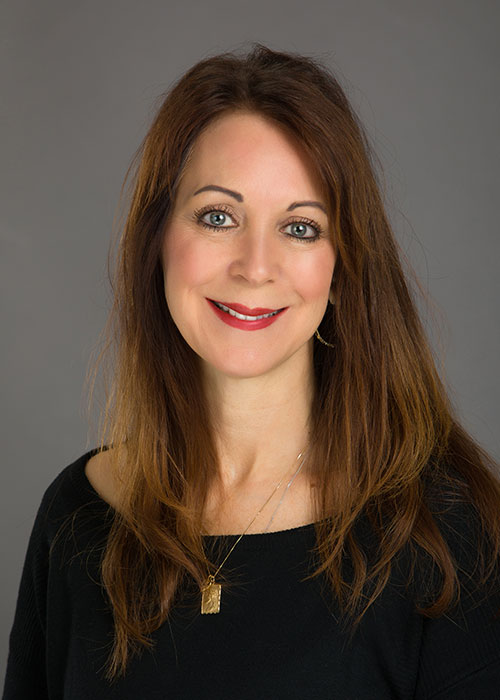 Andrea Kullmann
Executive Director
Andrea joined TLC of Hastings as the first Executive Director in 2009. Being a wife, mother and grandmother are Andrea's pride and joy.  Prior to becoming the Executive Director for TLC, Andrea volunteered at Birthright.   Andrea has been active in the community by serving on the Community Education Board of Directors, Women for Hastings, Regina Trustee Board of Directors and teaching religion through her church. In 2012, Andrea was awarded the "Champions of Life" Award by the Archdiocese of St. Paul and Minneapolis for her work in defending life.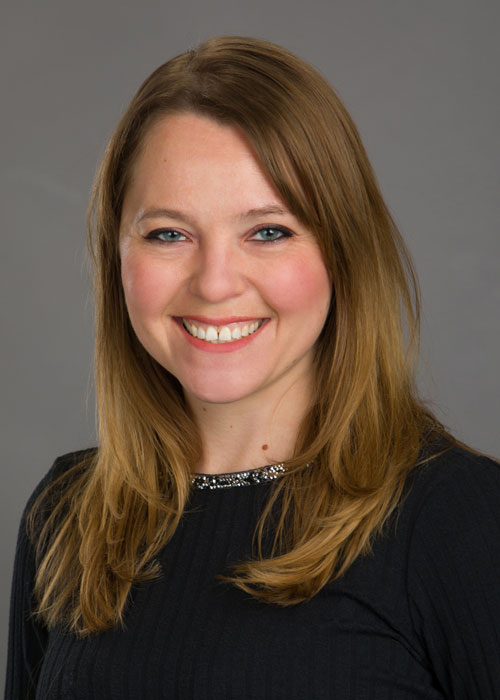 Anne McNamara
Fundraising Committee Chair
Anne joined the TLC board in 2018. She is the manager of member and board relations at the Nation Association of Manufacturers, an advocacy group in Washington D.C. Anne has a wide variety of experience in event planning and program promotion, which she brings to the TLC team. Anne is married to John McNamara and has two children, Audrey (12) and James (10). Anne is most excited about the opportunity to see God work first hand in the community of Hastings through TLC.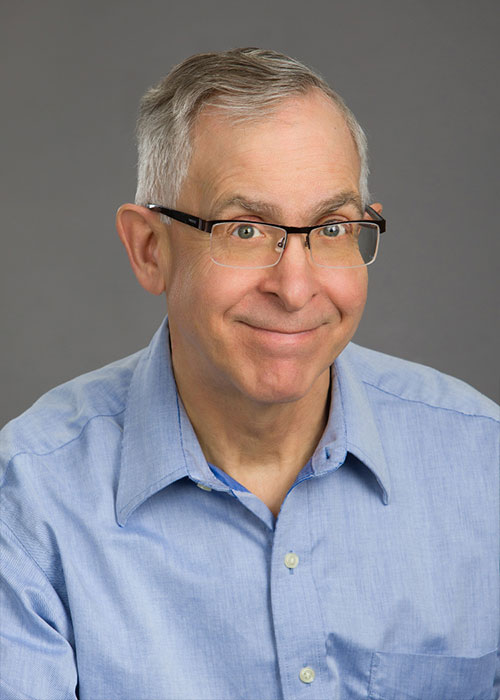 John Fasbender
Board Member
John & his wife (Terry) reside in Hastings and have 4 adult children + 3 grand children. John is a life-long resident of Hastings and of St Elizabeth Ann Seton Church. John retired from 3M Company in 2008, and has been consulting in the IT Project Management area and operates a Tax Preparation business locally.
John has always had a deep respect for life and is honored to be a part of the Total Life Care board.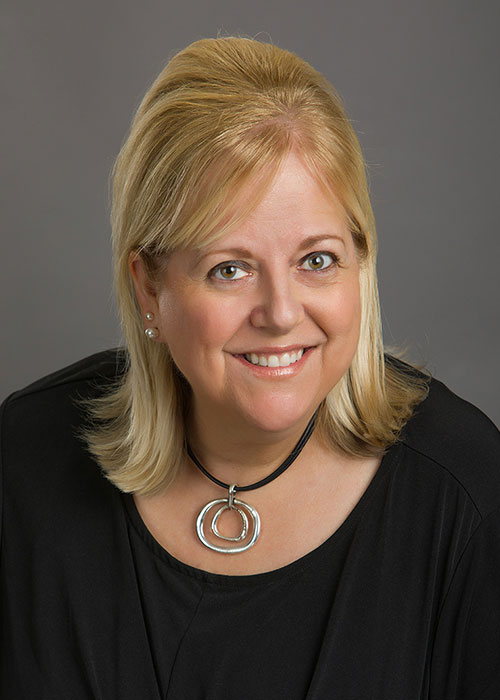 Lana Adams-Herr
Board Member
Lana moved from Iowa to Hastings with her family in 2015. She is a former social worker who enjoys giving back to her community. In Hastings, she enjoys volunteering for her church, Grace Hospice, co-facilitating a GriefShare group and serving on the board of TLC. In Iowa, her volunteerism included serving as a 4-H leader, church volunteer, nursing home volunteer, Bible School teacher, hospice volunteer and the Family and Children's Council Board of Directors.
Her family is husband Galen and daughter, Maggie. Her family has been blessed by adoption, as their daughter Maggie was adopted from Russia at age 4. Lana would like use her passion for adoption in relevant ways at TLC.  She is very impressed by the quality of the TLC staff and board members and looks forward to continuing to help make positive things happen at TLC. She feels extremely blessed to be with TLC.
Katie Starkson
Board Member
Katie attended Concordia University-St. Paul and studied Business Marketing. She works part-time with her husband, Jesse at their funeral home business in Hastings. When she is not working at the funeral home, she spends the days with their son, Declan. She enjoys being involved with the Hastings Rivertown Lion's Club, volunteering at St. Elizabeth Ann Seton Catholic Church, rollerblading, boating and volunteering. After Katie attended her first TLC of Hastings Gala, she was moved by the staff and everything TLC has to offer. She is grateful to be given the opportunity to serve on the TLC Board and help it continue to grow in a positive and welcoming environment.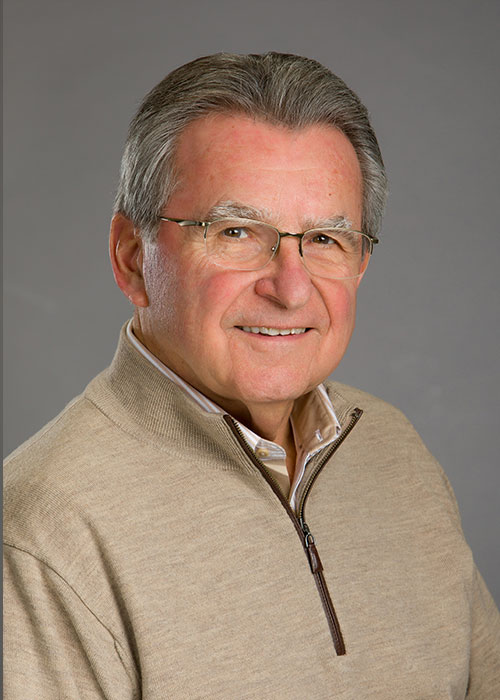 Bob is a lifelong resident of Hastings, MN. He attended St. Thomas College and graduated from the University of Minnesota Department of Mortuary Science in 1962. Upon receiving this degree, he joined his father at the The Caturia Funeral Home and took over ownership in1969. Bob is married to Gayle and have five daughters and ten grandchildren. They are active members of St. Elizabeth Ann Seton Catholic Church. Bob supports TLC's mission and actively helps to grow the board of directors.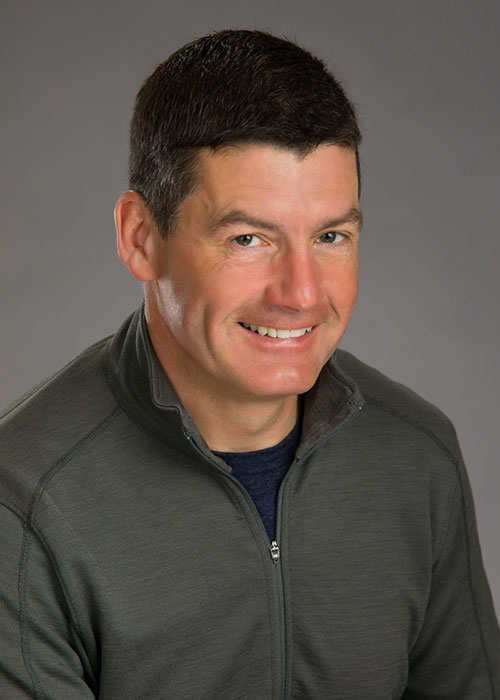 Joe and his wife Kay are life long residents of Hastings, except for 4 years in Alaska. We have 3 children, William, Hannah and Jack.  After attending a couple of TLC Galas and supporting TLC financially, I felt that there was more that I could do. As a board member I see more of what the center does for the community and young women in need of love and support and feel blessed to be a part of it.  I am passionate about the sanctity of life and I'm grateful for the opportunity to serve on the board.
Morida Tinucci
Board Member
Morida and her husband Mark have been married for 40 years and reside in Cottage Grove. They have 2 children, one beloved grandson, and another grandchild due in January. Morida has been a registered nurse for 42 years and is currently working part-time at TRIA Orthopedics.
Morida and her husband are active members of St. Thomas Aquinas Catholic Church in St. Paul Park. Morida is a member of the Pastoral Care and Wellness Commission, past member of a Grief Care Commission, and developed a Parish Nurse Program. Her hobbies include: baking, sewing, needlework and paper crafting.
After walking the path of a crisis pregnancy with her daughter, guided by Andrea and other staff at TLC, Morida felt the strong desire to give back to Total Life Care Center.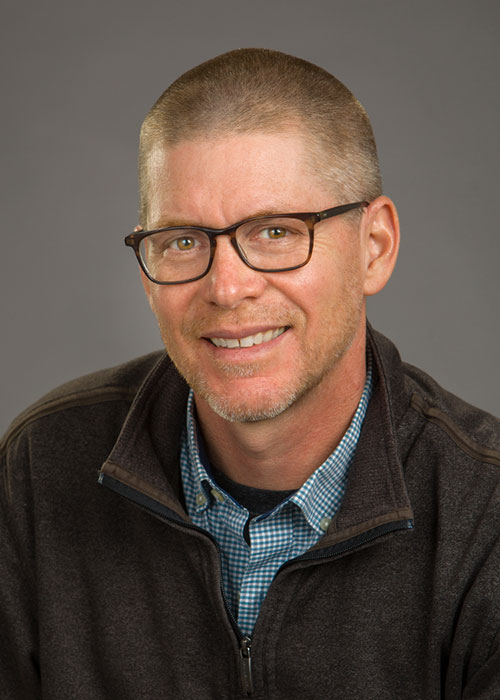 Mike and his wife have been residents of Hastings since 1996, raising five children along the way.  They are members of St. Joseph Catholic Parish in Prescott.  Mike has a Mechanical Engineering Degree from Drexel University in Philadelphia, PA and is an Operations Manager for a local manufacturing company.  Mike joined the TLC Board in 2020 with a goal to live the Gospel by assisting in TLC's mission to serve the community in life-affirming pregnancy and parent support.
Our Sponsors
Thank you for your ongoing support